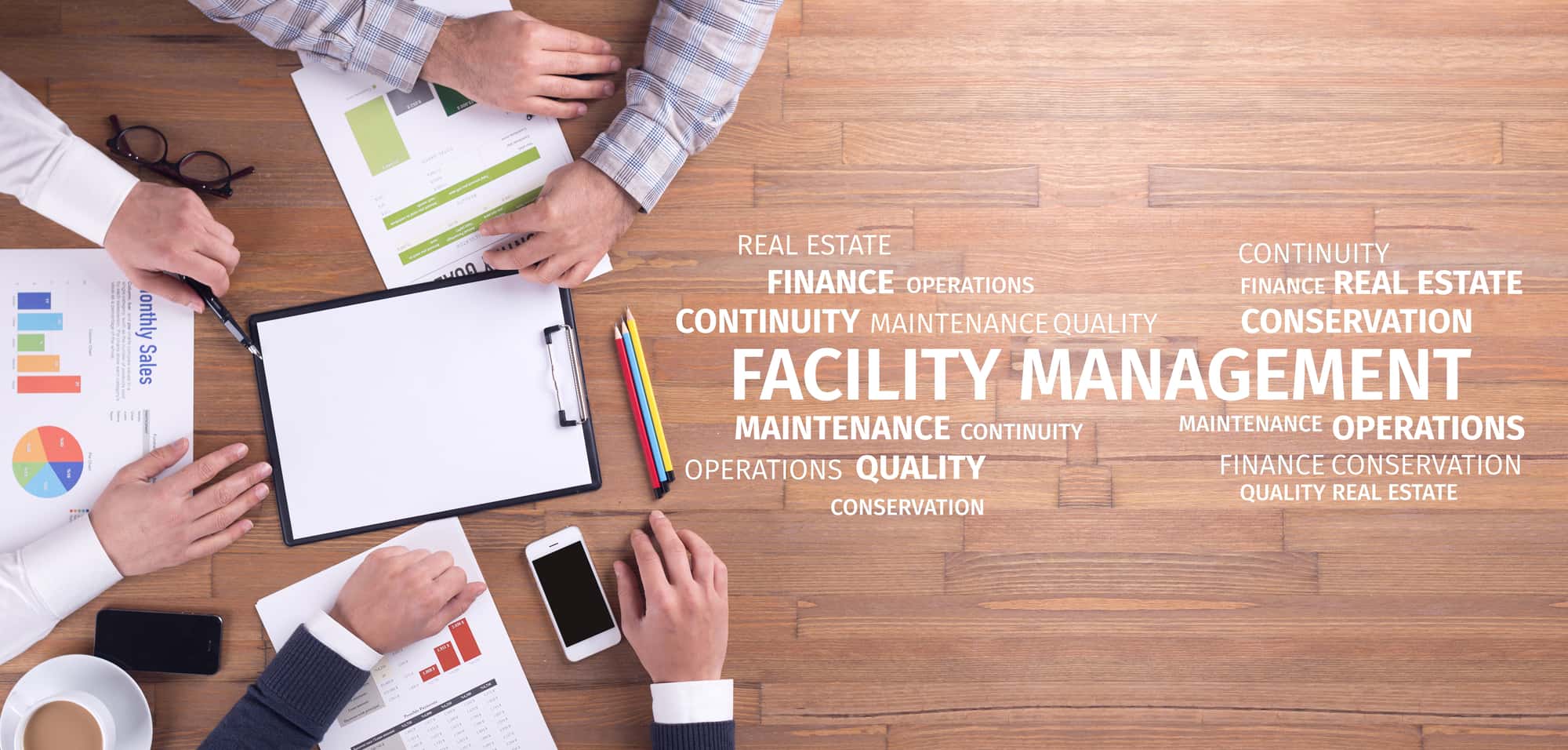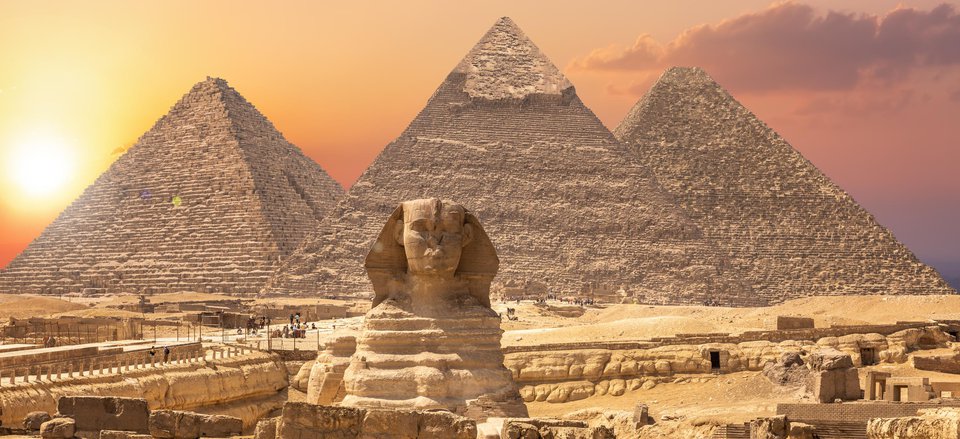 Welcome to AFM
WELCOME TO
AFRICA FACILITIES MANAGEMENT
Facilities Management in Africa
Egypt 2022
NAIROBI 2023
Accelerating Facility Management
across Africa towards Sustainability
November 16-18 2023 @ The University of Nairobi, Nairobi, Kenya
Egypt 2022
CAIRO 2022
Accelerating FM Across Africa
Towards Sustainable Development
November 2022 @ The American University in Cairo
AfricaFM is the leading network and voice of Facility Management (FM) professionals with an interest in advancing FM in Africa. This will be achieved through dialogue, supporting research, and making best practices accessible to the public and FM professionals.
Vision
To be the voice and driver of FM, connecting the industry to the economies of the continent and delivering value to FM Practitioners and stakeholders.
Strategy
Promoting the development of requisite industry skills and knowledge through collaboration and research.
Collaboration | Research | Learning